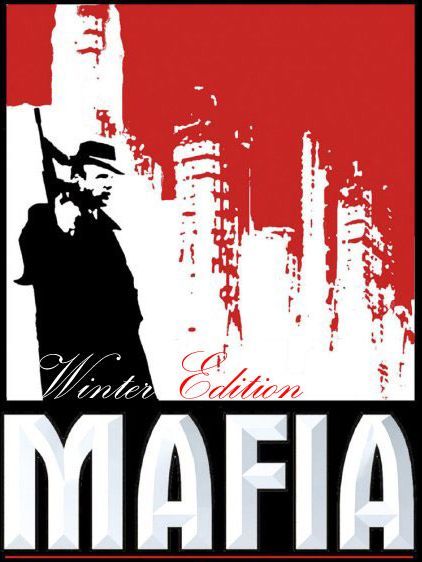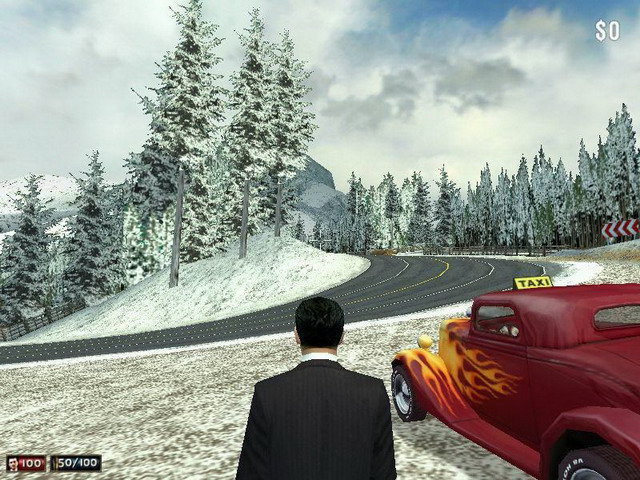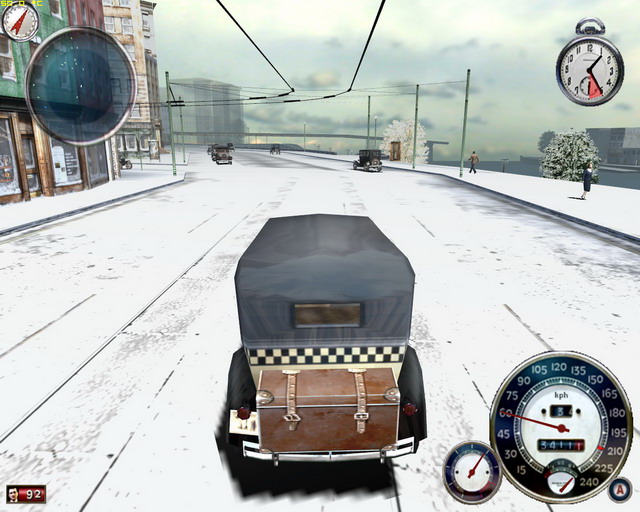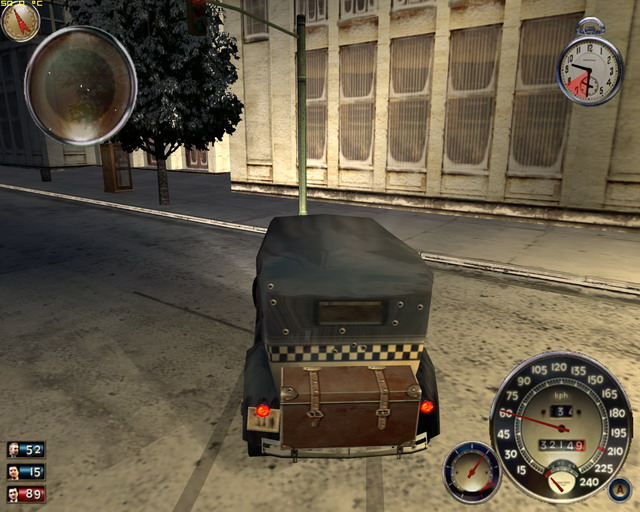 Description
This is heavily modified full version of Mafia, which shows you how would it look like back there in 1930, all in white ... The landscape and city are really beautiful in snow, and good pack of winter themed music only completes the great christmas atmosphere.
- This is full version, you don't need anything to install.
- Includes snow all over the city and new music.
- Allows you to switch between Winter/Autumn mode any time (from Start menu)
- Easy install, just extract and launch the installer
Download
http://rapidshare.com/files/96593835/MAFWED.part01.rar
http://rapidshare.com/files/96600397/MAFWED.part02.rar
http://rapidshare.com/files/96608010/MAFWED.part03.rar
http://rapidshare.com/files/96613494/MAFWED.part04.rar
http://rapidshare.com/files/96618807/MAFWED.part05.rar
http://rapidshare.com/files/96623764/MAFWED.part06.rar
http://rapidshare.com/files/96627893/MAFWED.part07.rar
http://rapidshare.com/files/96631629/MAFWED.part08.rar
http://rapidshare.com/files/96635726/MAFWED.part09.rar
http://rapidshare.com/files/96639663/MAFWED.part10.rar
http://rapidshare.com/files/96643542/MAFWED.part11.rar
http://rapidshare.com/files/96647485/MAFWED.part12.rar
http://rapidshare.com/files/96651975/MAFWED.part13.rar
http://rapidshare.com/files/96656553/MAFWED.part14.rar
http://rapidshare.com/files/96661550/MAFWED.part15.rar
http://rapidshare.com/files/96666769/MAFWED.part16.rar
http://rapidshare.com/files/96670416/MAFWED.part17.rar
PAR2 FILE PACK
http://rapidshare.com/files/96672849/MAFWED_PAR2.rar
Password: SupperDupper